Incoming Orders - brand new
As a full-service provider for all areas concerning intralogistics, we receive an extremely wide variety of orders. Be it an automated high-bay warehouse for pallets or boats, thanks to our long-standing experience and a solid background, the possibilities are virtually endless for LTW in terms of the planning and implementation of projects. You can read more about our brand new orders here. Planning your own warehouse and need help? Feel free to contact us directly.
armasuisse
We have delivered the first LTW stacker crane for containers! The 20 meter high stacker crane with a payload of 18 tons was manufactured for armasuisse. After completion of the 206-space container storage facility, the warehouse will be rented and used by the Swiss Army. Containers, swap bodies for trucks and swap roll-off containers, in which technically complex systems are housed, will be stored there. Special about this is that a sophisticated door system allows maintenance works to be carried out in and on the container equipment, even at the storage location in the high-bay warehouse. In addition, the drives of the stacker crane were duplicated so that operation can be maintained even in the event of a malfunction. This special redundant solution with dual drive system guarantees the highest possible availability.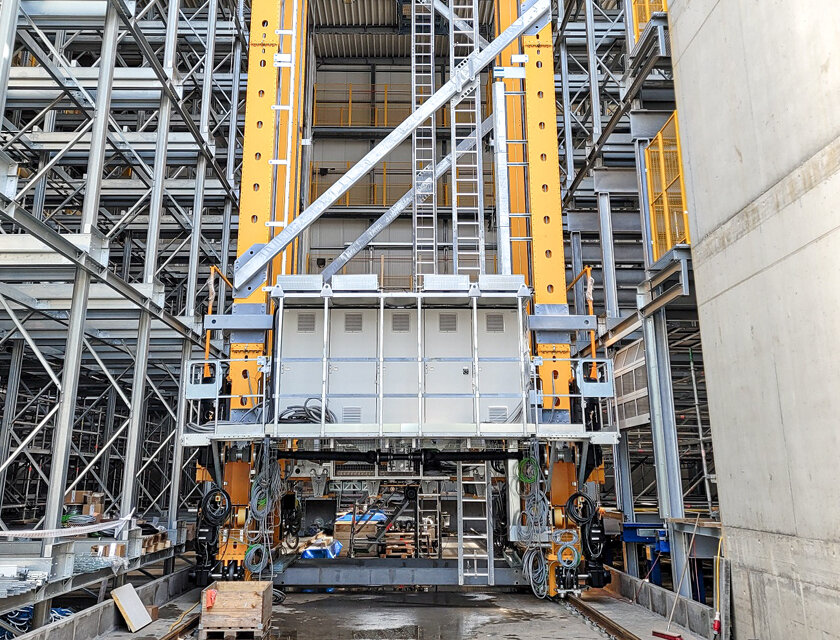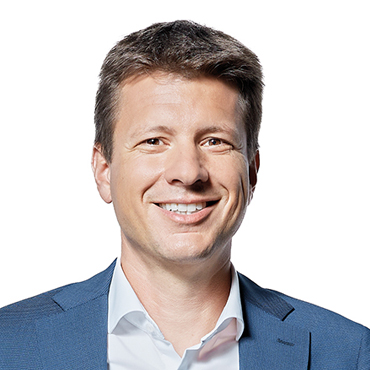 Haberkorn GmbH
As a full-service provider for internal material flow processes, LTW Intralogistics has thoroughly impressed us with this project by providing outstanding quality, reliable implementation, and flawless service. We are proud of the joint result and would therefore like to thank all those involved in the project.
New order
We are currently working on a high-bay warehouse for a well-known wood processing company in Germany. For one of the branches, we are currently planning a high-bay warehouse with two heavy-duty storage and retrieval machines, including the associated conveyor technology. As a component supplier, we are a part of the whole: from site management, to bringing in our equipment, to implementing the software.