minimal intervention - maximum effect
Logistic challenges are creative fuel for multinational furniture retailer IKEA. In 1956, company founder Ingvar Kamprad began shipping furniture by post in sparsely populated Småland, thus inventing the well-known flat-pack furniture design. When a newly opened furniture store in Stockholm was literally stormed in 1965, Kamprad did not hesitate to open the warehouse for customers – already representing another cornerstone of the IKEA concept. With 267 furniture stores in 39 countries, 123,000 employees, 9,500 items, 1,220 suppliers, 43 central warehouses, and 4 million m³ of warehouse space, today IKEA is the leading furniture brand and the largest stockist in the world.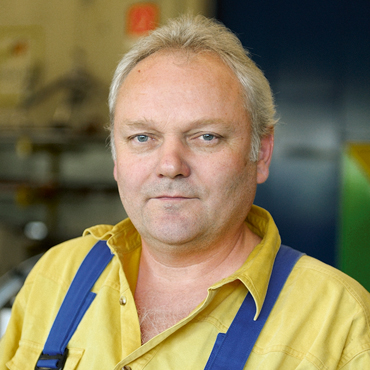 IKEA
The implementation was just as perfect as the planning. After twenty years of working with LTW, I would not have expected anything else.
PROJECTOVERVIEW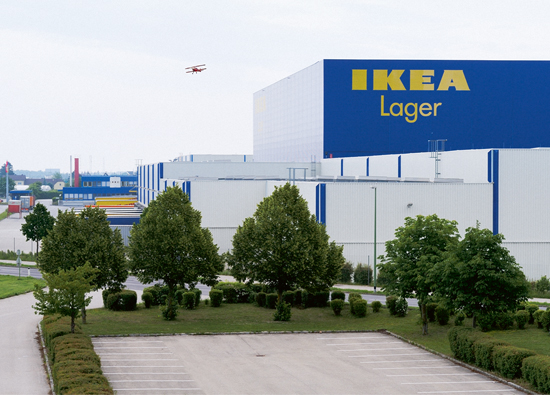 In 1989, the IKEA distribution center for central and eastern Europe is put into operation at the railway station terminal in Wels. The manual high-bay warehouse is equipped with 20 rack aisles and a switching aisle. The IKEA Group relies on a partner with innovative switching technology for the stacker cranes: LTW delivers three initially, and then thanks to dynamic development within two years, seven additional devices. LTW has worked with IKEA on three continents since and has installed more than 220 stacker cranes in 11 countries.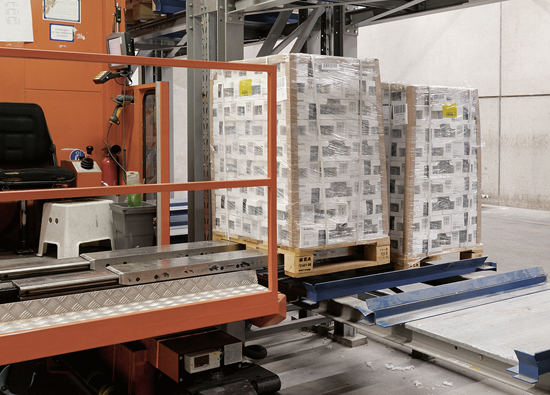 In mid-2007, two developments at IKEA Wels provided food for thought. On the one hand, after almost 20 years of reliable operation, the first bottlenecks were appearing in the supply of spare parts. On the other, the supply regions in the group were being redistributed. The distribution center now focuses on the Austrian and Swiss markets. As a result, a sharp rise in capacity requirements is emerging. The Wels logistics team brought IKEA's internal logistics planners on board to manage all global logistics processes.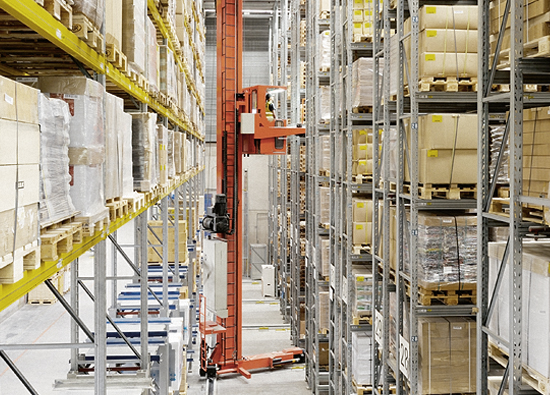 After a concept phase of one and a half years, the advantages of modernizing the existing plant became apparent: favorable cost-benefit ratio with flexibility in terms of budget and scope of services, no approval procedures, no time-consuming training, and conversion during ongoing operation. Thanks to the well-developed collaboration with the LTW service team, the details of the retrofit program were fixed quickly and pragmatically. Together, the components with the strongest effect on performance, spare parts reliability, and availability were determined.
Implementation
The ambitious timing was fully successful first of all due to careful planning, but also flexibility and commitment on both sides, as well as unique experience: after all, the LTW team manager had assembled all ten stacker cranes that were being made fit for the future himself 20 years ago.