Integrated Solutions from
a Single Source

Our job is to find a simple solution to complex processes. An expert in developing and implementing turnkey intralogistics systems, LTW Intralogistics is your point of contact for all requirements relating to the organization, control, implementation, and optimization of the internal goods and material flows.
Our aim is to take everything into account – providing unique, comprehensive solutions from a single source to arrive at a turnkey system that is perfectly tailored to meet your needs. With LTW, you can be confident that you have a reliable partner, who, as a member of the Doppelmayr Group, not only has an extensive service network, but also 40 years of expertise in the international sector.

Standard Solutions
Our core competence is identical to every heart of a high-bay warehouse: since 1981 LTW has planned and manufactured about 2,000 stacker cranes worldwide. Ingenious construction and the highest quality of manufacturing with extremely fine tolerances guarantee exact material handling, even at heights of over 40 m.
Individual Solutions
Benefit from our customized turnkey solutions to meet your individual requirements and requests. Regardless of whether the goods are especially sensitive, long, or heavy, we always find the perfect solution – from standardized high-bay warehouses through complex material transport systems.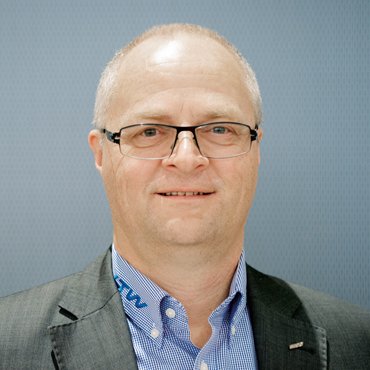 LTW Intralogistics
Our unwavering spirit of innovation and the ability to get a feel for our customers' elementary requirements have been instrumental in turning many parties – even those who startet out being critical – into customers, often in face-to-face meetings. Thanks to our wide-ranging knowledge of the industry, we have the answer to almost every requirement.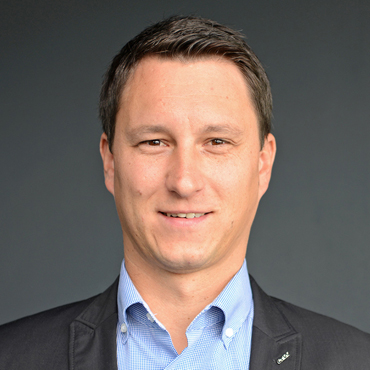 LTW Intralogistics
Whether bulky, heavy, or sensitive: LTW Intralogistics can cope with almost any stored goods. The first step towards a solution is usually taken by our diverse sales team.
Countries

Projects

Storage Spaces

always there for you
Global solutions,
whatever the industry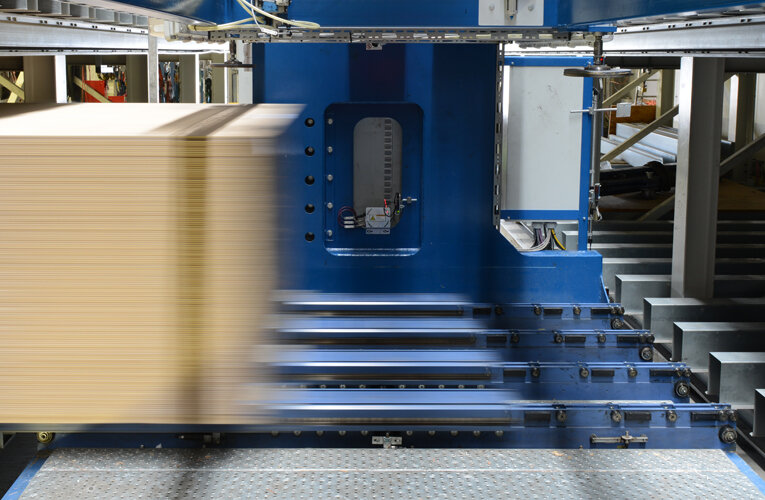 EGGER Holzwerkstoffe
With this performance LTW also qualified for tasks in the top weight category. This is why it was logical to contact LTW when looking for a partner to supply the new heavy-duty stacker crane.
Details to the project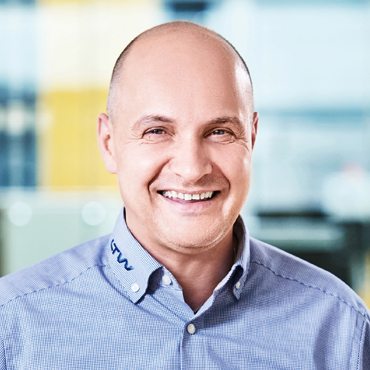 LTW Intralogistics
Because we are part of the Doppelmayr Group, we are perfectly placed, not just for engineering, but also for production – however heavy the components for our stacker cranes may be, ropeway components sometimes weigh much more.