Your career at LTW – let's aim high together!
Are you looking for an exciting job that offers variety and a career path with good prospects? Do you want to try something new? Are you feeling brave and are you a real team player? Then we have just the right position for you at LTW!
We offer our employees an exciting job in a future-proof field of work – with plenty of room to develop and make full use of your abilities.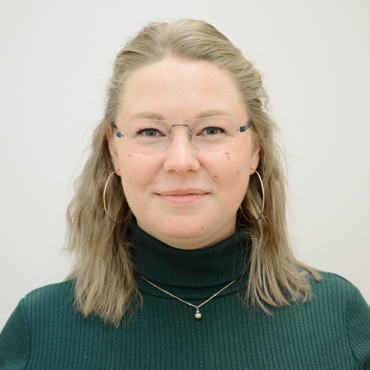 LTW Intralogistics
LTW introduced me to the profession of "Technical Editing" – perfect for me, because I always wanted to combine creativity and technology. As I came from a totally different profession, LTW made it possible for me to train to become a technical editor. I was able to generate the topic of my project thesis from a current LTW project I was working on. The best thing about it was that I always had the support of my colleagues.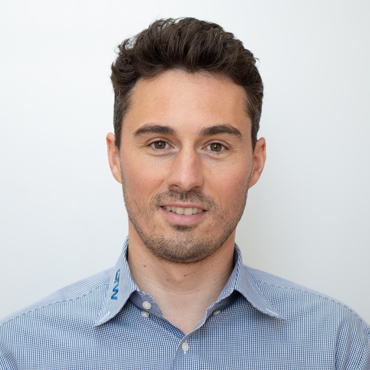 LTW Intralogistics
LTW made it possible for me to gain valuable international experience in an innovative and expanding sector within a multinational company with a healthy corporate culture.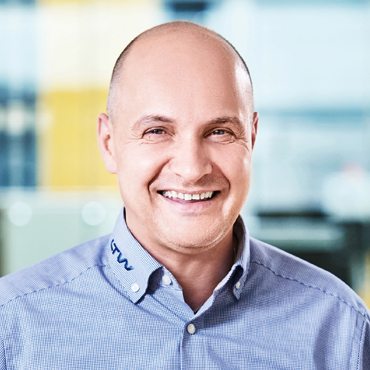 LTW Intralogistics
As a full-service provider for intralogistics, we depend on a committed team that thinks outside the box.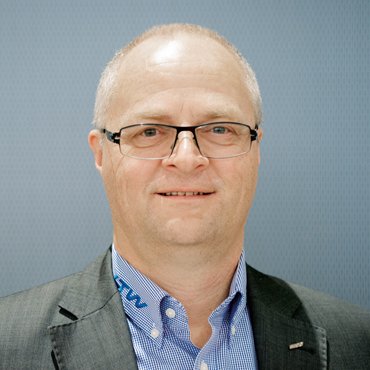 LTW Intralogistics
We look forward to having new employees who question the existing processes, contribute ideas, and broaden our horizons.
Internships
for Students and Pupils
Do you want to put theory into practice? Then you are in the right place! We will show you what it is like to work in a variety of different areas – from automation engineering, to mechanical design, to software, and many more exciting departments.


Dissertation
LTW is THE point of contact for dissertations. Our highly trained specialists will provide you with extensive support during your project, and will always be available to offer help and advice – from identifying topics to submitting your thesis.