The fact that our customers have confidence in us is clear from our numerous follow-up orders. Roughly two-thirds of these are repeat customers. They benefit in particular from our industry-neutral approach, be it the food industry, industrial goods, the automotive industry, or the pharmaceutical industry.

Once LTW? Again LTW!
This reinforces our belief in what we do and motivates us to bring new innovations onto the market
Continental
The company
Continental is a German tire manufacturer with headquarters in Hanover. The company was founded in 1871 and has since developed from being purely a tire manufacturer into one of the largest automotive suppliers. Today the company has more than 244,000 employees and sites in over 60 countries.
Continental
LTW-Projects
The first project for Continental was implemented in 2009. The first aisle-bound stacker crane in twin-mast design began operation at the site in Puchov (SK) and was a complete success. Just one year later a second order was placed.
This time four stacker cranes were ordered for the Otrokovice (CZ) site.
Continental
First-rate supplier
To date, LTW has successfully implemented a total of 41 projects with 84 stacker cranes for Continental. Since 2010, LTW has been awarded the rating "First-rate supplier" each year. Not only that, but 2020 culminated in LTW being the only company to win the award in the category "Supplier in the category High Bay Storages & Automation".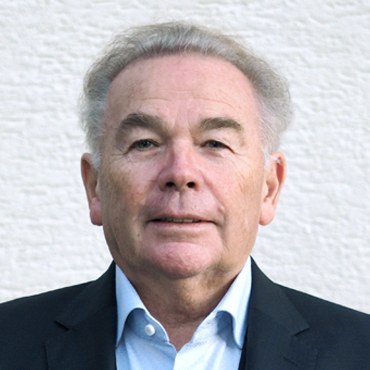 LTW Intralogistics
In addition to technical expertise, our company also stands out with continuity and future reliability, and therefore represents long-term investment security for partners and customers. The business relationship with our customers spans decades in some cases.
IKEA
the company
IKEA is a multinational furniture retailer founded in Sweden in 1943. Today the company is owned by the Dutch foundation "Stichting INGKA Foundation". IKEA employs over 211,000 staff across the globe and is the largest household furniture brand in the world. The furniture giant has over 433 furniture stores worldwide – the largest covering 57,000 m² in South Korea.
IKEA
LTW-Projects
The first project for IKEA was implemented in 1988 in Wels (AT), in which three aisle-changing stacker cranes were installed. The LTW products impressed so much that a follow-up order was placed the very next year. Since then, IKEA and LTW have established a lasting collaboration based on mutual respect.
IKEA
Full Service
So far, the largest number of orders have been implemented for IKEA: 63 orders in 15 different countries with roughly 254 stacker cranes. As a full-service provider, LTW customers can also rely on us even after the project has been completed.