The right tool for your logistics
Our software products impress with their high quality and flexibility. We combine sophisticated standard logistics software with modules that are individually tailored to the customer's needs. LTW takes care of the design, development, delivery, and optimization of your logistics software system. Implementation takes place in close cooperation with the customer, regardless of the industry, starting with warehouse management systems with comprehensive picking control, forklift guidance systems as well as material flow control systems for automated warehouses.
We score with our many years of experience and the know-how of over 500 successfully implemented software projects worldwide. With our multilingual software solutions, we offer you integrated business processes with optimized process controls as well as maximum transparency. Our systems can be used in complex manual warehouse operations as well as in automatic plants.
Interface-free material flow
Efficient, user-friendly, and individually customized to meet the needs of your installations – like all our systems and tools, the software that we use is an in-house product, written by our developers. This allows us to guarantee you a harmonized, optimum, and transparent material flow – without a single interface.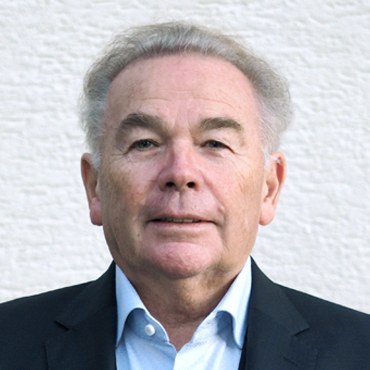 LTW Intralogistics
We have the right tool for your intralogistics processes and can therefore help you to achieve quality-assured and optimized process control as well as transparent and consistent business processes.
REFERENCES
Hermann Pfanner, Lauterach/AT & Enns/AT
Warehouse management and material flow system for managing the automated warehouse
Control of picking and shipping
Special feature: integration of various intralogistics suppliers
Additionally: Implementation of warehouse management and material flow system in Enns/AT
Raiffeisen Ware Ausria
Picking warehouse in Traun
Spare parts warehouse in Korneuburg
Seed warehouse in Lannach and Korneuburg
Warehouse management system, paperless picking, e-commerce processing, shipping and packaging control, SAP connectiction
Bombardier Transportation, Wien/AT
Warehouse control system and warehouse management system with storage location management
Control of transport orders from the SAP ERP for picking and production supply
Special feature: Short-term provision of material at the assembly workstation
Raiffeisenverband Salzburg, Bergheim/AT
Warehouse management system with retail orientation for optimum branch supply of the Raiffeisen warehouses
Special feature: Zero error tolerance
Kotányi, Wolkersdorf/AT
Warehouse management system with complex paperless picking control (e.g., multi-stage processes, pick-and-pack, layers, multi-folders)
Just-in-time supply for production
Special feature: Multi-stage batch management
Tilly Holzindustrie, Althofen/DE
Warehouse management system
Stacker control system for the production of 5.5 million m² natural wood pallets per year
Special feature: GPS control of industrial trucks
Schrack, Achau/AT
Warehouse management system with partial batch management, continuous paperless process control
Various picking types
Rollout of LTW software in more than 10 Schrack warehouse operations across Europe
Special feature: Needs-oriented and time-optimized picking control
Prefa Aluminiumprodukte, Wasungen/DE
Warehouse management system
Picking control
Control of replenishment and packing processes
Special feature: Optimum management of the diverse product range