Continental's biggest project yet
Continental and LTW have years of collaboration under their belts. Once again, the automotive supplier has demonstrated just how happy they are with our service. We have been recognized as the top-rated supplier for high-bay warehouses for the 11th time in a row! What's more, since last year Continental has also presented the award for "Best Supplier in the Category High Bay Storages & Automation"—and we've won both times. What an honor!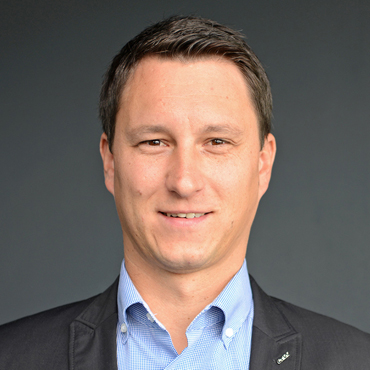 LTW Intralogistics
That is consistency at the highest level. The long-term relationship has more than proven itself. Alongside the awards, we have also been rewarded with a large order from Continental—the biggest in LTW history. I'm very happy with how we've performed.
We didn't have to wait long for the next order and the successful continuation of our partnership. We were able to secure the new order and it was without a doubt the biggest project for Continental in LTW's history. We have already successfully completed more than 40 new systems for Continental. The automotive supplier plans to further expand the site in Otrokovice (CZ) together with our help. The Continental site in Otrokovice will soon be equipped for future growth with 10 stacker cranes, pallet and tire conveyor systems, 18 LTW Carrys, and LTW software.
Did you know that we already implemented an intralogistics solution at Otrokovice for Continental in 2015? Find out all the information here: https://www.ltw.at/en/references/detail/continental-barum
Continental
Best Supplier in the Category High Bay Storages & Automation
#ltw
#intralogistics
#continental
Continental
A-Supplier for the 11th time
#ltw
#intralogistics
#continental